Richard Jewelry

(Fine Jewelry)
Richard Jewelry
(Fine Jewelry)
About Us
Richard Jewelry is a premier jeweler established in 1995. We are renowned at fine Jewelry and custom-designed Jewelry. 
* * * * * *
富宏珠寶(Richard Jewelry)於1995年創立,總部設於香港,以制作高質素原創珠寶首飾設計為本。
* * * * * *
リチャードジュエリーは1995年に創立された高級宝飾店です。私たちは高級ジュエリーとカスタマーデザインのジュエリーで有名です。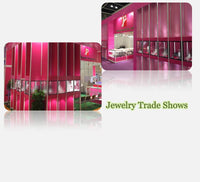 Trade Shows
We participated different international Trade Shows around the year, including Hong Kong, USA, Basel, Singapore and Malaysia
Our Team
We have a great team of talented designer and master creating original unique pieces. Our deep commitment to each client's satisfaction has become our trademark.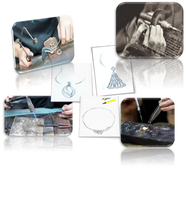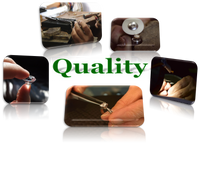 Quality is our responsibility. 
Customer's satisfaction is one of our best business strategies.